Find a Fresh Start
---
Whether you have personal or business debt, struggling with financial difficulties can be one of the hardest things anyone can face. I love being a bankruptcy attorney and I have committed myself to counseling and guiding my clients through the bankruptcy process.
When we meet for your free and confidential bankruptcy consultation you will have my undivided attention. When you and I sit down together, we will thoroughly discuss all of your financial affairs and together decide whether or not bankruptcy is your best option. Bankruptcy may not be the best option for you, and I will tell you even if it means that I will not gain your business. I know that you are looking for a bankruptcy lawyer who does not keep looking at the clock and will give you an honest opinion. By the time you leave I will give you my opinion based on over a decade of experience. My primary concern is making sure you get the best advice possible.
When you employ Terrie S. Owens you will be represented by an experienced lawyer who will guide you through the entire bankruptcy process including accompanying you to court. I understand your problems and can help you find the right solution for you and your family. As your bankruptcy lawyer, I will be available for you from the time you retain my firm until the court closes your case and your debts have been discharged.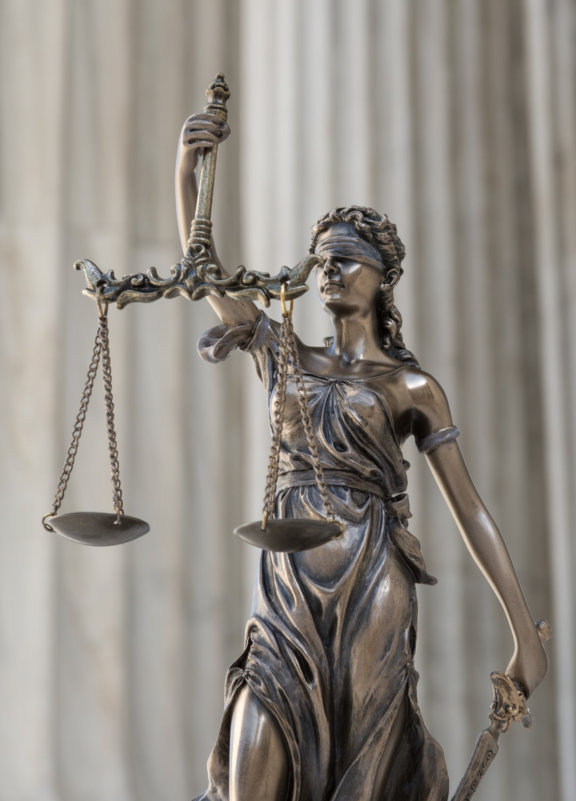 Terrie S. Owens, will work together to ensure that you get personal attention, sound advice and effective representation. We look forward to resolving your matters efficiently and affordably. Contact us today for a free consultation!