About
---
Terrie S. Owens graduated from the University of South Alabama. She went on to earn a Juris Doctorate from Thomas Goode Jones School of Law, Magna Cum Laude and received the James J. Carter Scholarship Award for the graduate with the highest grade point average.
Terrie S. Owens served as a Law Clerk to the late Honorable William H. McDermott of the Thirteenth Judicial Circuit.
"I have been representing bankruptcy clients since 2003. When I am not helping people create their new financial future I enjoy spending time with my family and enjoying our beautiful Mobile Bay and Gulf Coast."
~Terrie S. Owens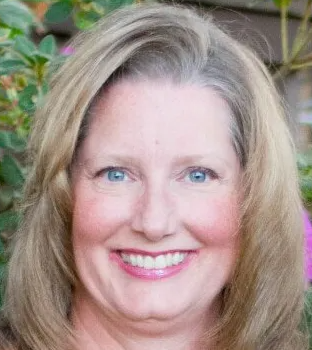 Terrie S. Owens has over 15 years of experience focusing her practice in the area of 
Bankruptcy Law. She has the expertise to help you find a fresh start by getting the resolution you seek. An expert in personal and business bankruptcy law she has an unparalleled debt restructuring and relief record. She has saved countless clients from losing their most valued possessions, and can save you. Bankruptcy law is her specialty and accounts for 100% of her law practice.
---
American Bar Association

Alabama Bar Association
Mobile Bar Association – member of the Bankruptcy Committee

National Association of Consumer Bankruptcy Attorneys (NACBA)